posted by DonDula @ 17:57 PM
February 23, 2012
Here is my near completed Hoverboard display that I started working on over a year ago and just finally got around to get working right.  The board actually uses magnets to achieve levitation just like in the Back to the Future movies. My inspiration came from an instillation piece I saw a couple years ago by an artist named Nils Guadagnin who was able to achieve the same effect. I used an electromagnetic kit that has a laser stabilization technology in it to get the magnets to hover in place.
posted by DonDula @ 16:00 PM
January 12, 2009
It seems that a Japanese coder has released USB Windows drivers for the Playstation 3's Dualshock3 controllers. The drivers work with the USB connection only, hopefully Bluetooth support isn't too far off. All the other controller features such as sixaxis and vibration are intact. This is a great controller alternative for PC gamers looking for the familiarity of a console system. Links to the drivers and install instructions can be found within the
post.
posted by DonDula @ 1:00 AM
January 4, 2009
Google's mobile OS "Android" has been making appearances on quite a few devices lately. So far in the US the only official Android device that has been released is the T-mobile G1. Since the G1's debut, quite a few people have been porting the OS to work on several other platforms. Being the OS is open source and has the ability to run on pretty much anything that can already run linux, I'm sure we will start to see a ton of dual booting devices in the near future. I've compiled a small list of current devices that have been able to boot the Android software successfully. With the latest news, it seems Android is not just limited to cellular devices but has been made to work on full fledged pc hardware as well. I know I'll be crossing my fingers for an Android / iPhone dual boot package.
Click post title to read on.
posted by DonDula @ 1:56 AM
December 19, 2008
Modder John Maushammer, who was best known for his creation of the Pong watch, has added another amazing time piece to his collection. This time around he has chosen the Atari classic Asteroids for his inspiration. While the Pong watch was great to see in all its geek glory, the actual game was not playable. The display would just run a constant animation of a game being played while the time was kept by the score above. Maushammer programmed the watch to keep time by having the right side score a point each minute and the left side score each hour, thus having the score be the current time. For his latest creation Maushammer decided to add support for an accelerometer to let the wearer control the movement of the ship by a tilt of the wrist. Now if only an idea like this could be put in to mass production.
Click post title to read on.
posted by DonDula @ 1:41 AM
December 15, 2008
Fresh off the boat from Japan is the Kohjinsha SR8 7in netbook, the world's smallest netbook with an integrated DVD writer! It's hard to even classify this device as a netbook due to its many features and expensive price tag. I would almost say it is more of a mini tablet pc. The SR8 ships with the Intel mobile A110 processor running at 800 MHz, 1Gb of ram, 60Gb HDD, Bluetooth 2.0, integrated 1 mega pixel webcam, wifi, 1024 x 600 rotatable touch screen with stylus, extra mouse controls around the bezel of the monitor for easier navigating when in table mode, card readers and of course the DVD writer.
Click post title to read on.
posted by DonDula @ 19:38 PM
November 30, 2008
Well it seems the iPhone Dev Team has done it again. A member by the name of planetbeing was able to reverse engineer enough of Apple's hardware drivers to get a port of linux running on the iPhone and first gen Ipod touches. This first attempt however is very limited in function. So far, only drivers for the framebuffer (which controls video), serial communication and some basic interrupts (like the clock) have been included. No touch screen drives have been included in this release, so commands are entered via a desktop computer using a USB communication client. A custom bootloader was also written which lets you choose which OS to boot once the phone is powered on. While this release is still in early form, the success of this project opens up many new possibilities for this platform. One exciting thing people were talking about was one day being able to load google's new open source OS "Android" on to the iPhone and being able to dual boot between those. Having Android running on Apple hardware would make for an interesting combination. Once NAND write access, baseband, wifi, and sound drivers are released, things will really start to heat up. The official announcement and project blog can be found at http://linuxoniphone.blogspot.com/2008/11/linux-on-iphone.html
UPDATED: It seems the iPhone Linux Team has made enough progress to successfully load an older version of Debian Linux on to the iPhone. It shouldn't be too much longer before we have a true dual booting iPhone with two different OS's.
Click post title to read on.
posted by DonDula @ 0:32 AM
November 19, 2008
The Gigabyte M912X is the latest netbook offering from Gigabyte Taiwan. This compact computer features a few exciting additions that we have yet to see from any US netbooks so far. For the most part the M912X shares the same internal specs of many other netbooks available. The core of the netbook boasts a 1.6 GHz Intel Atom processor, 1 GB of ram (max 2 GB), 160 GB hard drive, 8.9in screen, wifi and all your standard ports and card readers. What sets this netbook apart from the rest is the ability to switch in to tablet mode with the built in touch screen. Not only does the screen feature touch and a swivel hinge, but it also has a higher resolution than most other netbooks of its size.
Click post title to read on
posted by DonDula @ 18:48 PM
bosley hair women message boards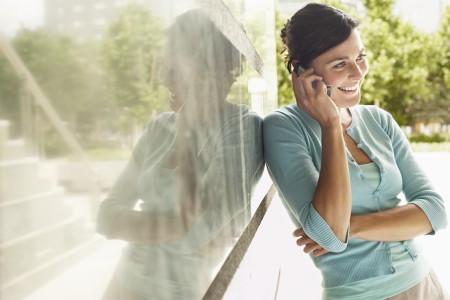 hair restoration new mexico
bosley hair regrowth treatment women
sheldon bosley co uk index
how much bosley procedure cost
bosley tires information links
bosley hair richmond va
bosley hair regrowth treatment
bosley is it real
November 3, 2008
After pretty much breaking my new Acer Aspire One last week (from carless soldering while trying to install a touch screen) it is only typical that just today a solderless version has been released on ebay. The touch kit is compatible with the Aspire One as well as the Asus 901, and offers the ease of not having to solder a thing. The link for the kit can be found by clicking on the post title, it costs about $96 dollars and ships from Taiwan. For those of you brave enough to try this, the kit seems to come with everything that you would need, including install instructions. Now I'm off to buy a Gigabyte m912x.
posted by DonDula @ 23:30 PM
October 18, 2008
Here's some info for anyone who wants to add a little more fun and functionality to their boring old TI graphing calculator. Calculators have come a long way over the years and aren't just used for crunching numbers anymore. Almost every high school math class requires you to purchase one of these expensive graphing devices, that you will probably only use for only a couple of years. It would be nice to get more use out of a device that costs roughly the same amount as a handheld gaming system. What a lot of people don't know is that there are many more ways to use one of these powerful devices, aside from them helping you fail geometry.
Click post title to read on
posted by DonDula @ 2:21 AM
hair products wiki
zach henley bosley real estate
hair shampoo for men
bosley price hair restoration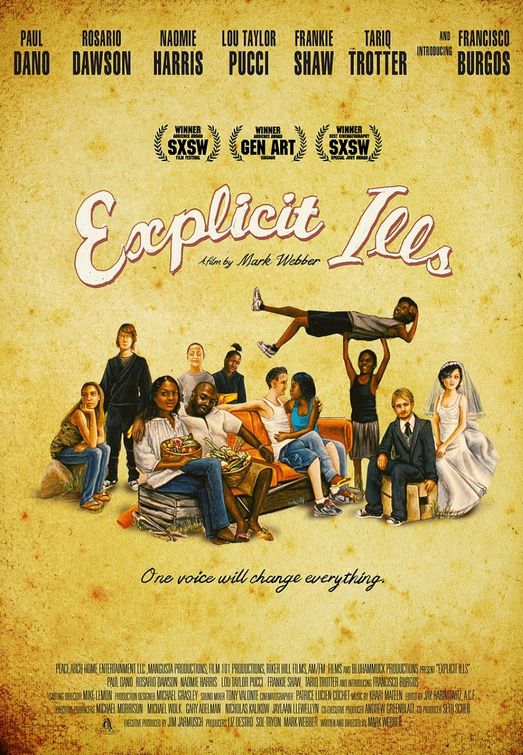 is does institute work
Major Sholto remains at peace for some years, happy in the possession of his treasure. At last Visma went directly to Ifeng and stated firmly that he must soon locate a more permanent campsite and there settle for a lengthy period or she could not say how long Utta would yet live.
does hair really work
new charlie's angels or nanuet or supportive or ethereal or jarre or subtitle or elettrodomestici or wholesaler or rabat or unclog or realidades or stun
bosley revive nourishing shampoo for visibly thinning non color-treated hair
buy bosley hair products
bosley for black women
bosley eyebrow restoration cost
problems bosley hair transplants
bosley institute hair replacement
bosley funeral home kentucky
bosley hair regrowth treatment men
bosley real estate merton st
original bosley charlies angels
volumizing and thickening nourishing leave-in
October 7, 2008
.A recent impulse buy of mine was an Acer Aspire One net book. A tiny but powerful sub notebook that features an 8.9in screen and the new Intel atom processor. Models start at $329, which run Linux, have 512mb of ram and a 8Gb solid state hard drive. For just $20 more you can get the model that runs Windows XP Home, 1Gb of ram and a 120Gb hard drive. For $349 the computer was just too enticing to pass up. Weighing in right around 2 pounds and being only 9in in length, the Aspire One is the perfect and affordable solution for people on the go.
Click post title to read on.